Archive for 'style'
Let me explain the "third perspective" thing. Our friend Cindel (also a photographer. website coming soon) knows a girl named Sloane. She put together this shoot and asked lyndzee to shoot with her, and now I'm blogging the photos. I've never met Sloane in person, but if I get the chance I'll tell her she looks great in these photographs.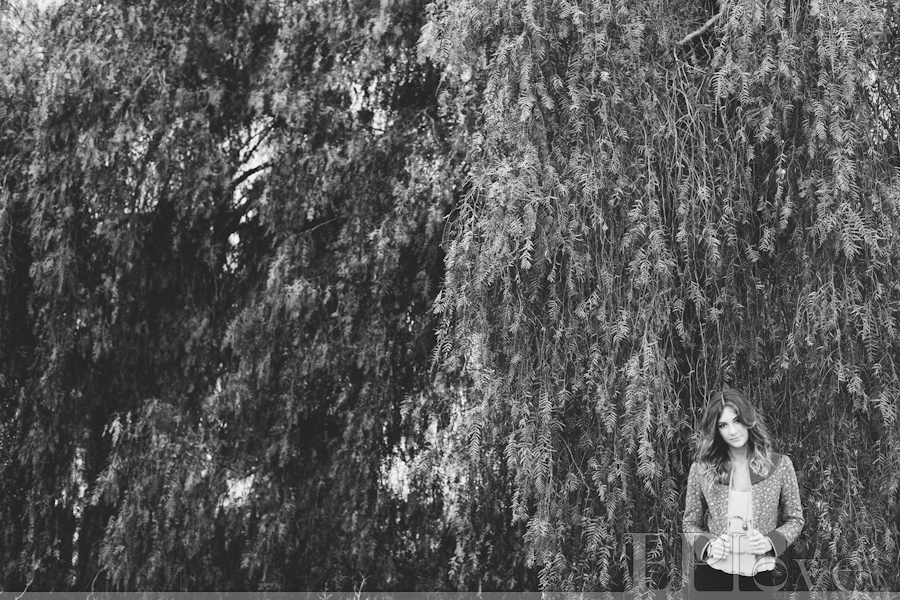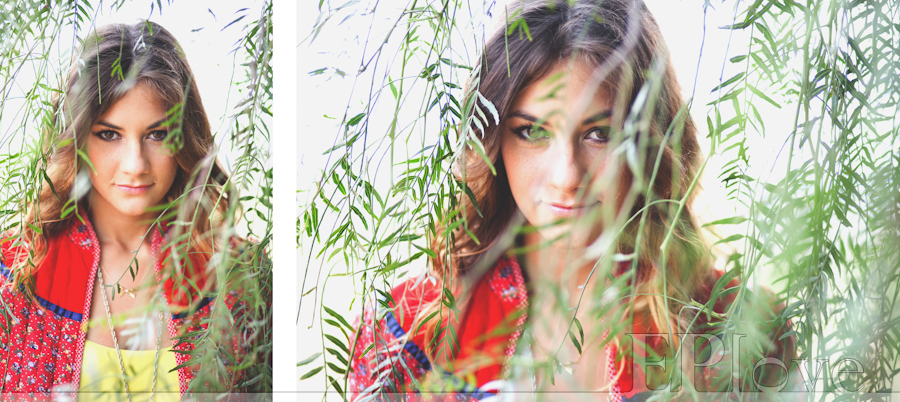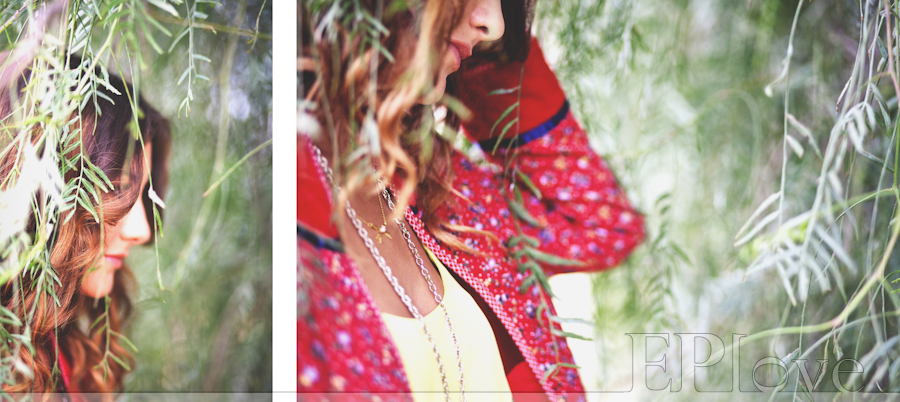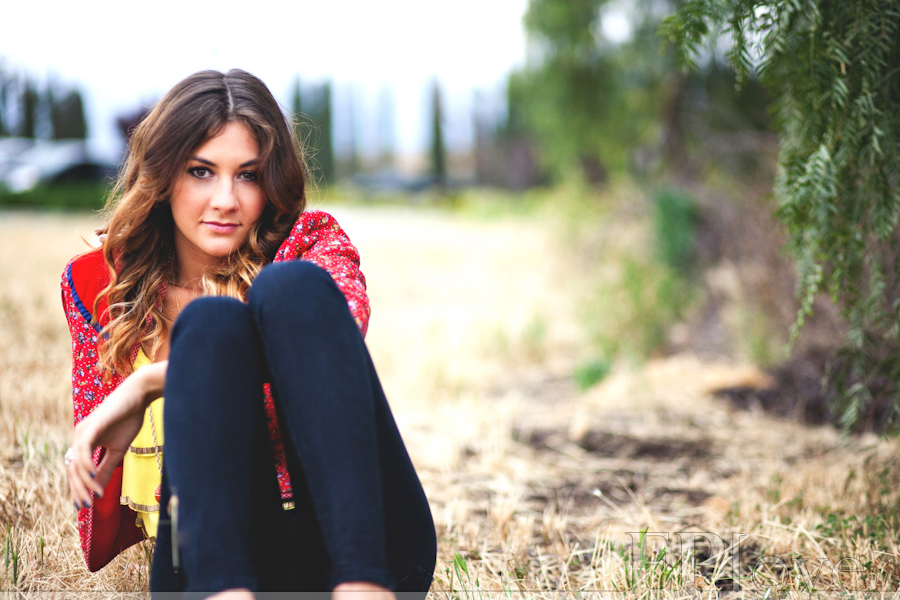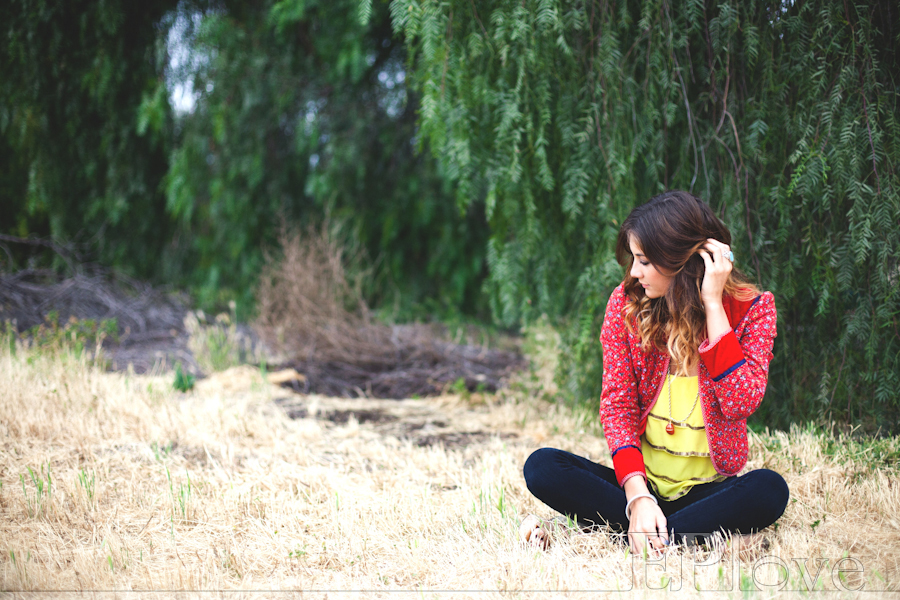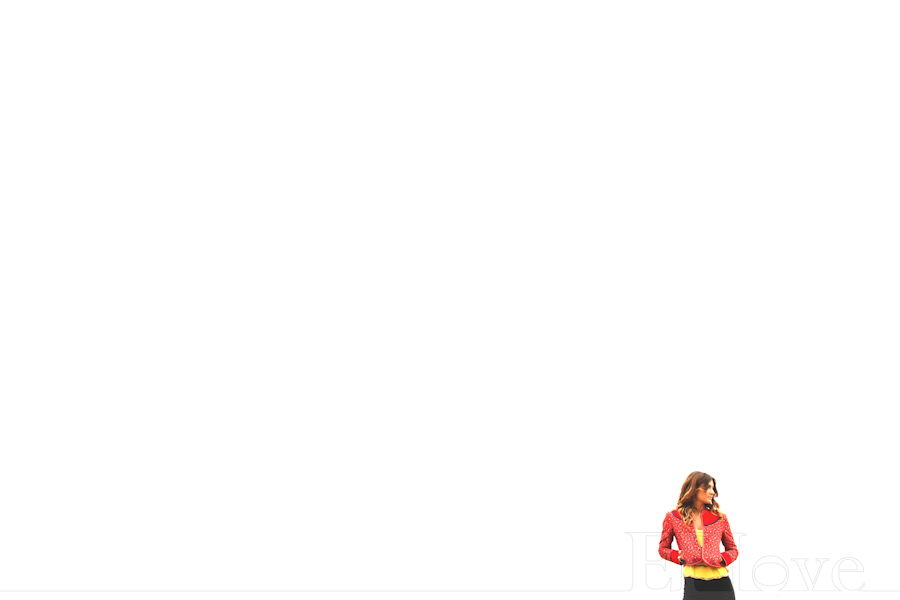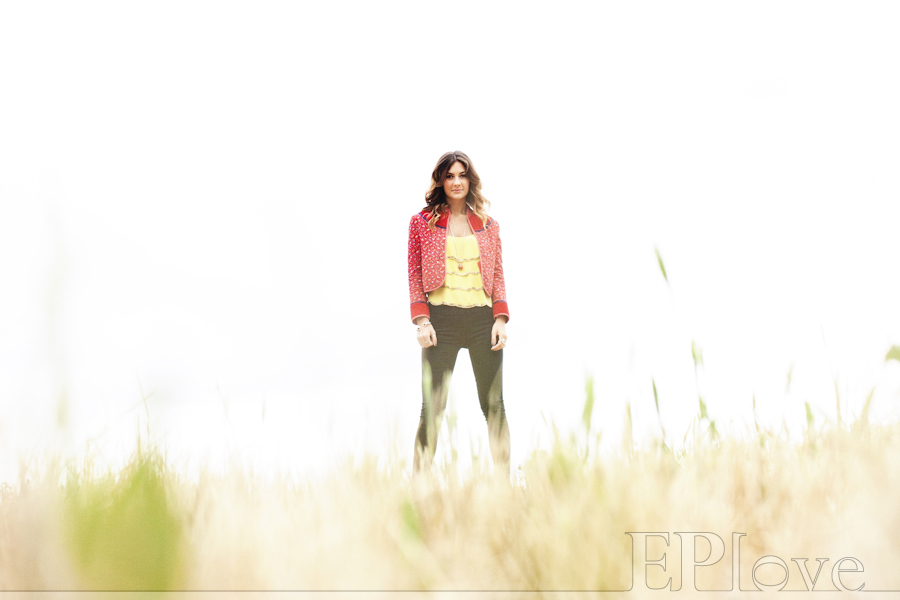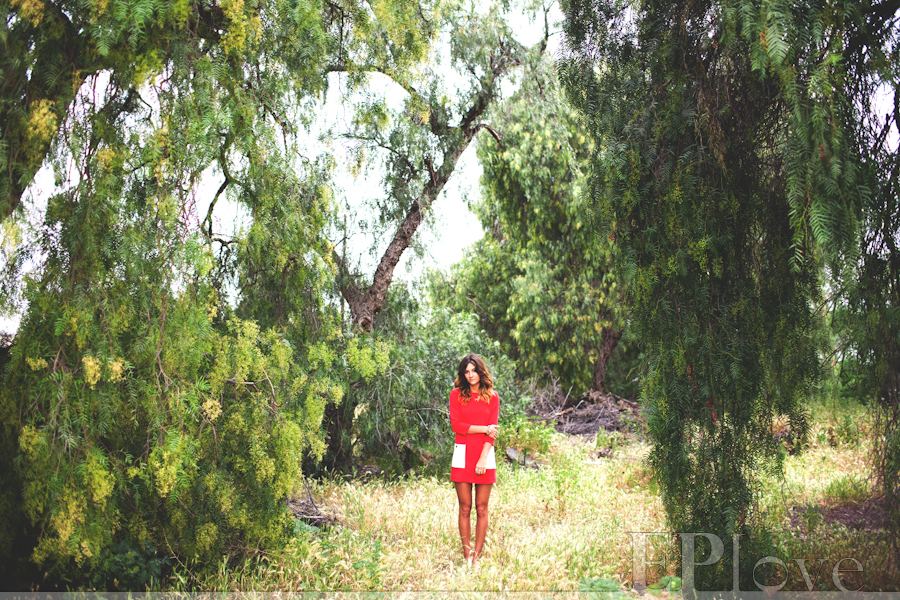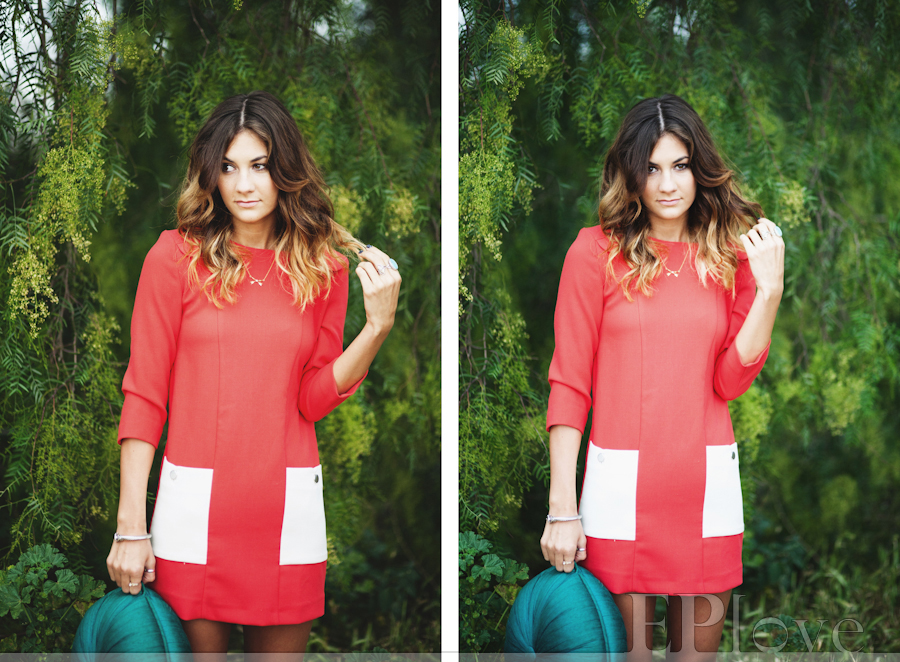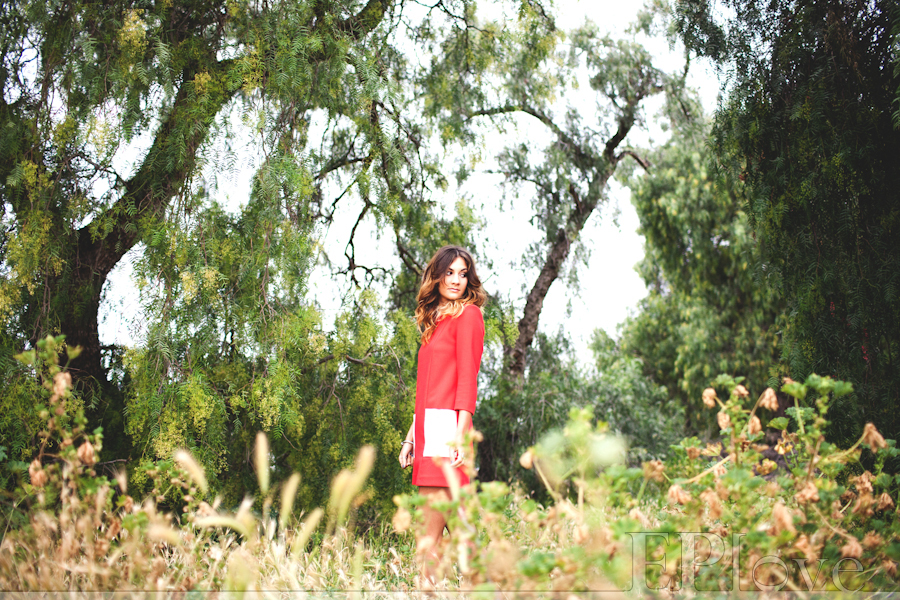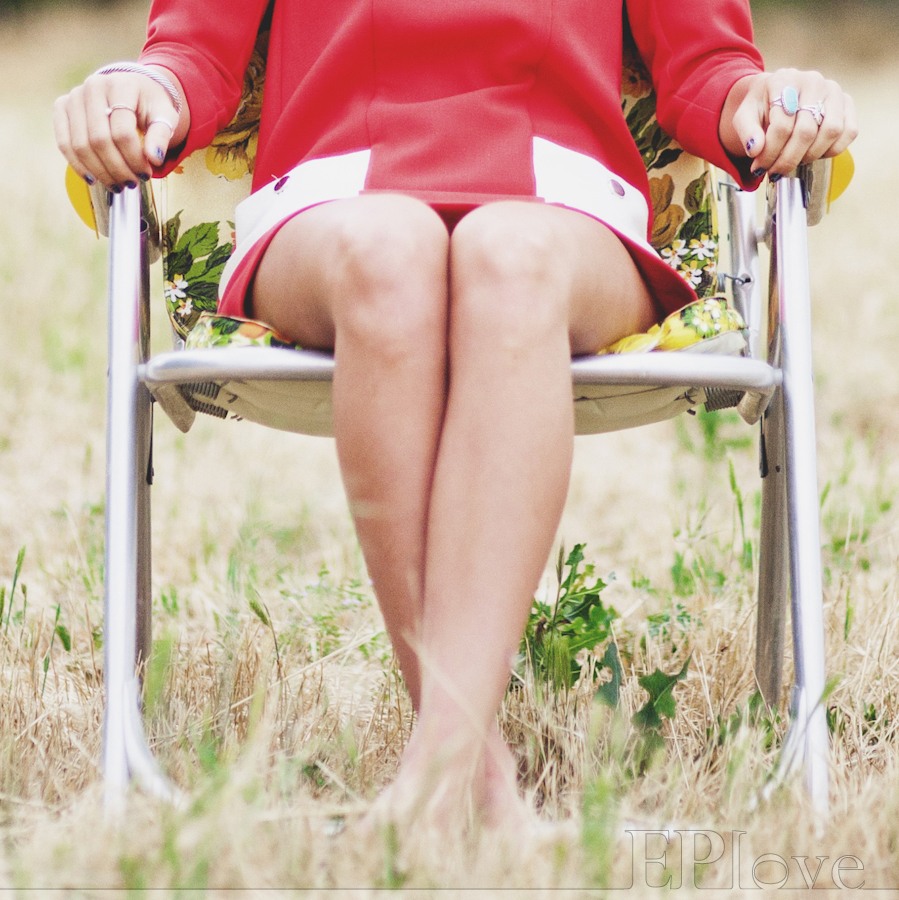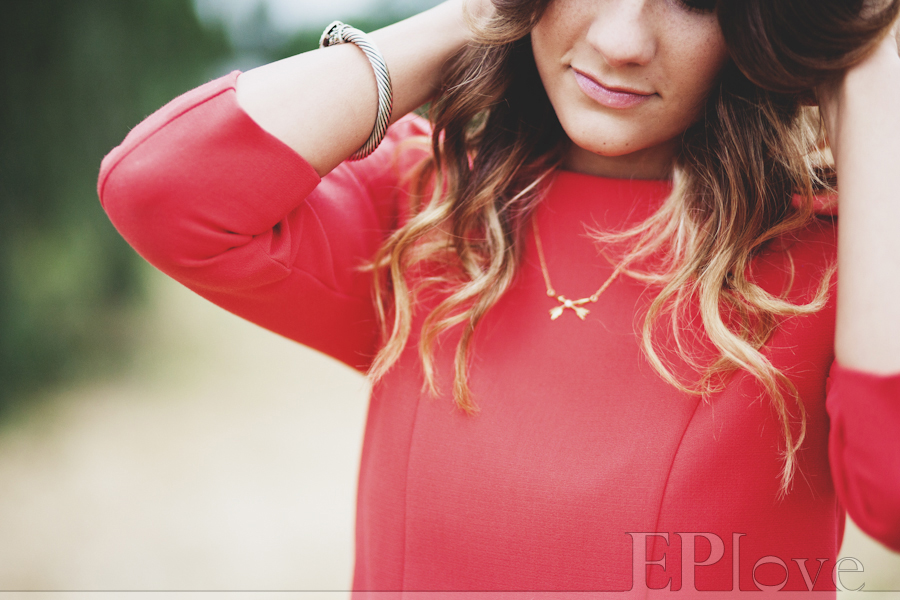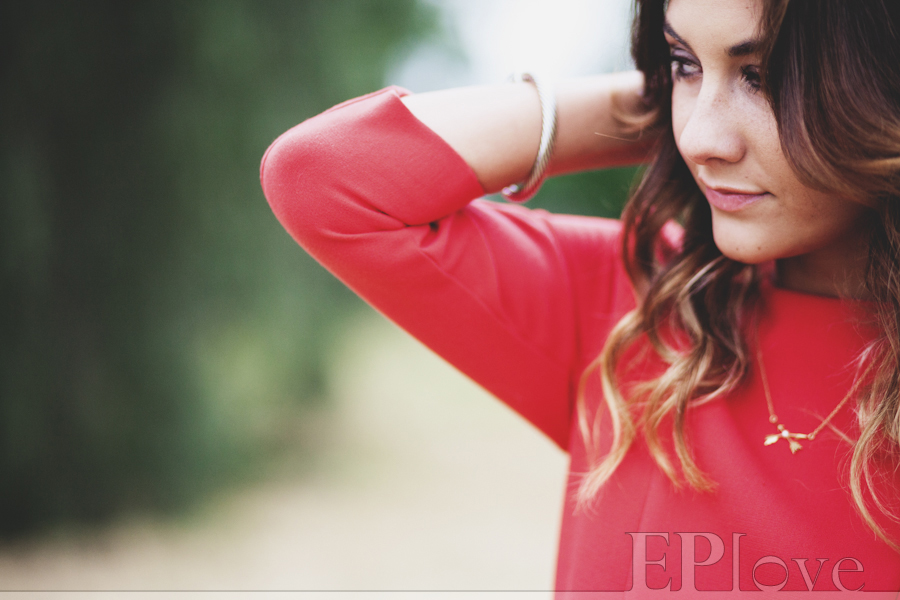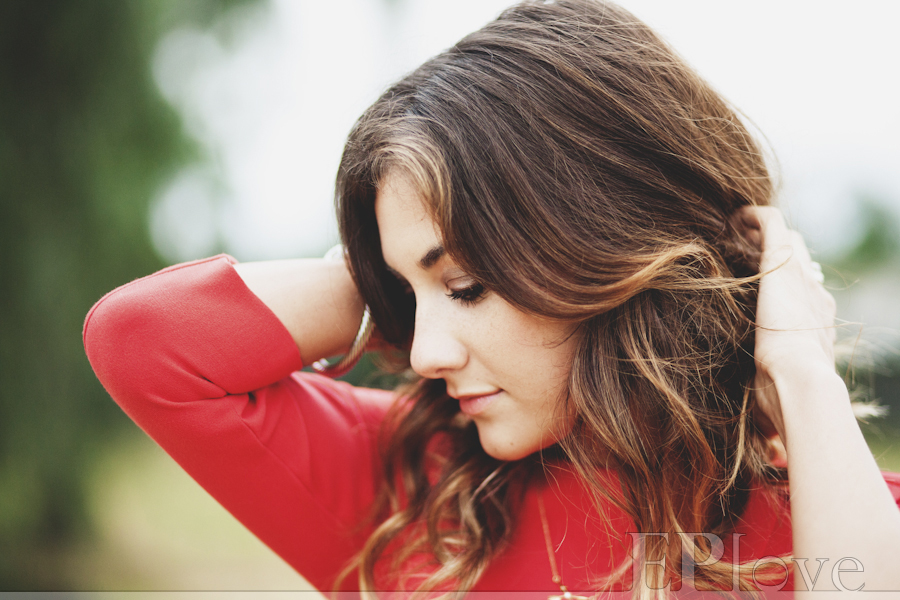 So I've got this old thing in my head that I've been trying to find time for, and I'm going to make myself do it now. It's photographing artists (photographers, stylists, musicians and other amazing creatives) in the random way that comes to my mind, telling a story or a feeling. I've spoken to many artists already and have planned out shoots with props, stories and heart. This is the only one I've shot so far and it was about 6-7 months ago (just now have time to show you).
I'd like to reintroduce Brittany. We've shot her many times in the last 3 years and got to photograph her wedding a couple months after this shoot, and her engagements this same week. She is an artist of all kinds and falls short of absolutely nothing. She is the unicorn wizard behind Lady Bop Creations, selling her art and Charcoal Portraits. She surprised us by giving us some in thanks for shooting her wedding and we cherish them freakishly. You can see some of her portraits on other photographers walls and blogs here and here. I have to mention her personal blog (seemingly turning into a foody blog) and her Inspiration Box blog as well, where you'll see some things that have blown my mind.
Don't ask where the inspiration of this shoot came from, I'm just glad it came. A day in the life of a tomboy.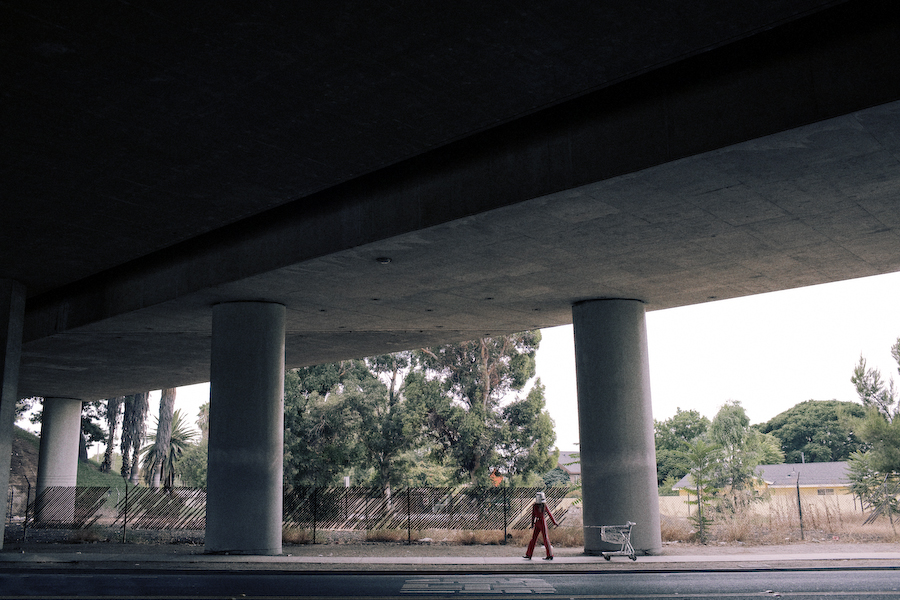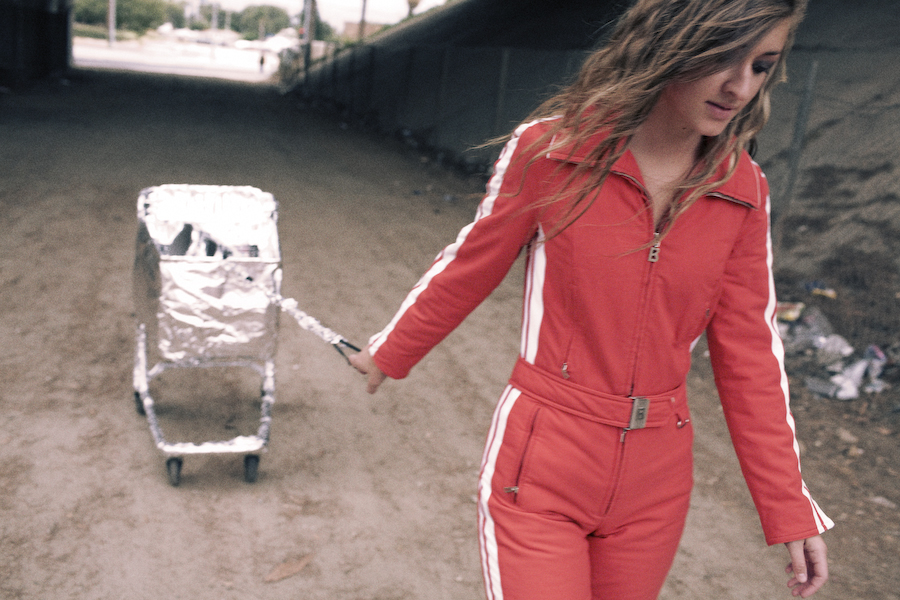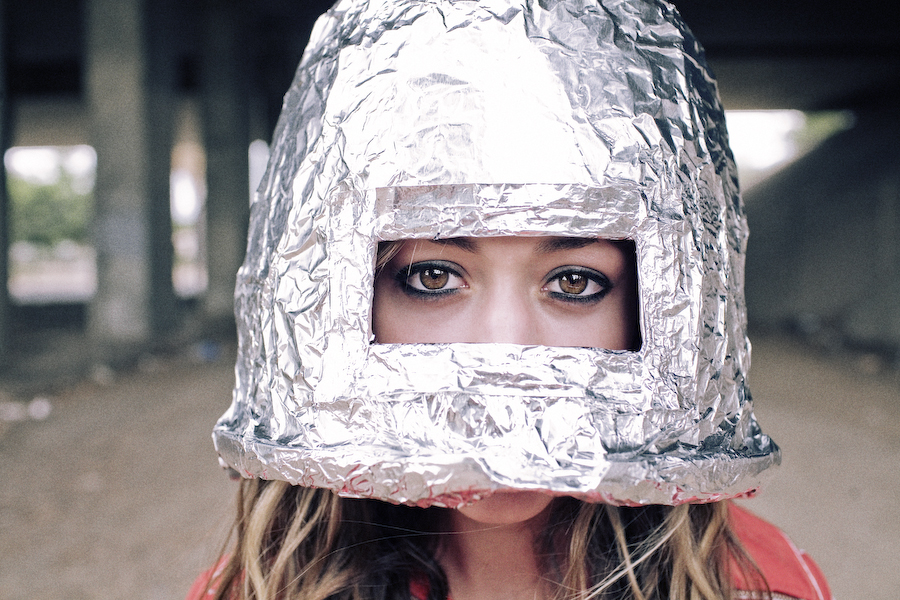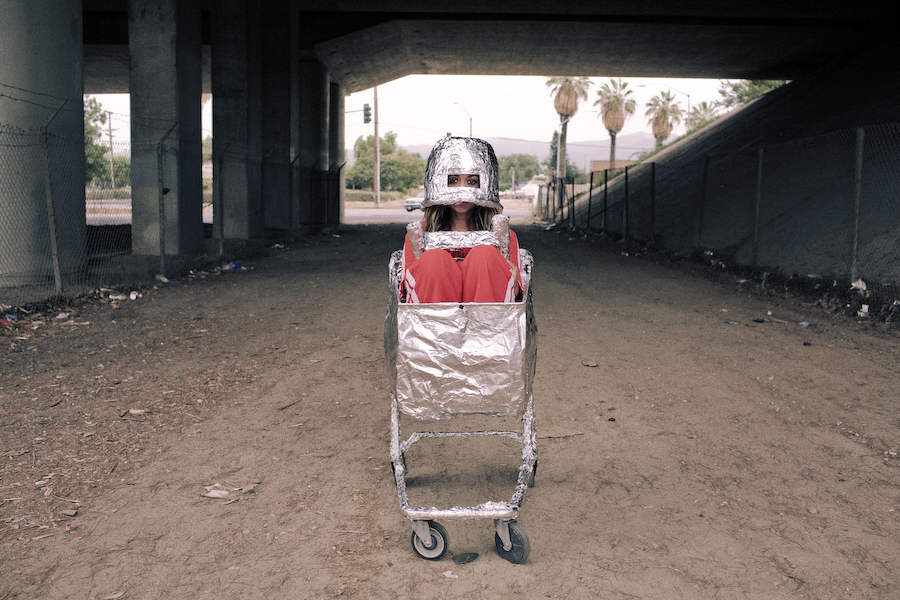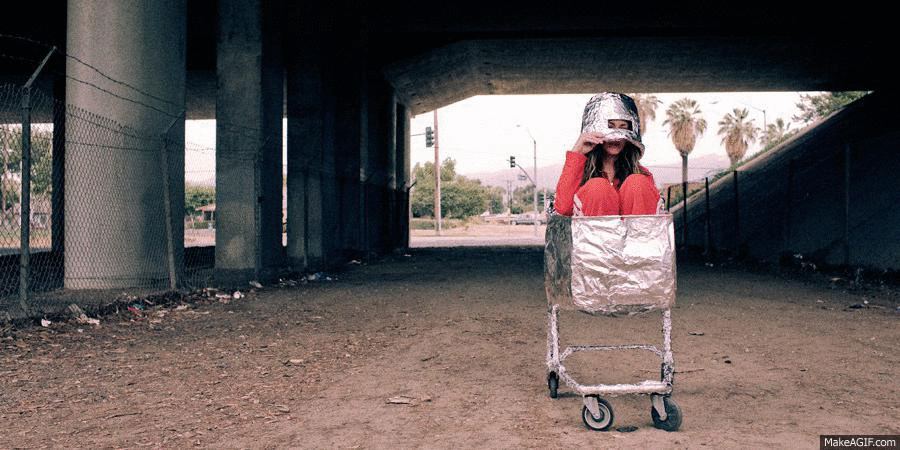 If Sophie and her sisters were the four corners, I'd say that we'd go clockwise Starting with the oldest sister being Utah. So it would go as follows. . . Selina (Utah), Sophie (Colorado), Olivia (New Mexico) and last but not least is Elise (Arizona). Now a rule I came up with just a moment ago is that Sophie (since this post is a tribute to her bad-to-the-bone-ed-ness) gets to choose a different state to be in the four corners if she so chooses. She has full creative control without any of the other sisters having a say.
On a side note, I'd like to visit here, here, here and here in the four corners someday. You wanna go with me?